Clever Speller is a unique, story based approach to spelling.
Ideal for an engaging, natural way to teach kids to spell!
Clever Speller is a family owned business created by a teacher passionate about providing warm and natural learning experiences.
Here is the story of how Clever Speller began, in her words.
'I love teaching with stories, it's a lovely way to captivate kids imagination and set up a relaxed learning space. When I couldn't find any interesting stories to teach spelling I set to work to write a set of proper picture book style stories that would help to make spelling less confusing and bring spelling to life. Something more inspiring than 'the fat cat sat on a flat mat with a rat!'
I collected a range of words from simple to complex that contained as many different ways to spell the long and short vowel sounds as possible and crafted them in to stories that kids could relate to. Stories with characters and adventures that just happen to help them learn to spell as well.
All the stories were created and written in my flower garden and I hope the stories nurture your child, just as my garden nurtures me!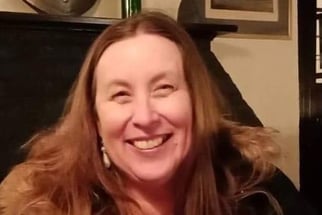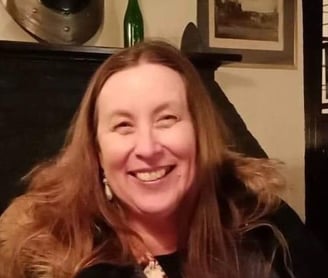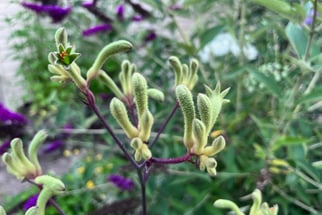 Here's what our customers say
My grandson loves these stories, it's the most he's read all weekend - Alby Taylor
My class ask me to read them the story about Fred...again and again!- Barry Mead
We are a home schooling family and hate spelling lists but want our kids to learn how to spell. These books are just the thing we need- Janie Golding