Learn to Spell with Stories
If you're looking for a more interesting way to teach spelling you've come to the right place!
Clever Speller
Story Based Learning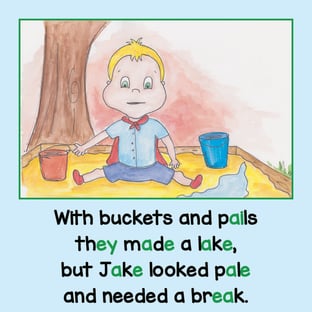 Free Phonics Story and Activities
Digital Download: Print, or View on Any Screen
Stories to Teach Spelling
Explicit phonics embedded in natural story settings
Phonemic Awareness
Beginning Spelling Activities
Phonics
How to Spell Sounds in Words
Grammar Activities
Language Conventions
Perfect
for

Homeschooling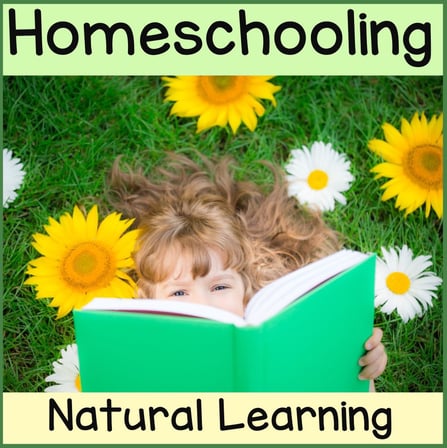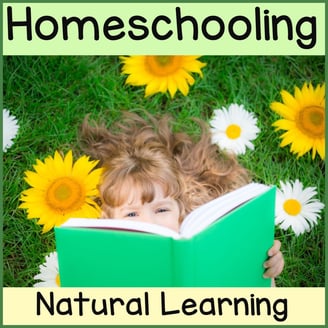 Story based learning is ideally suited for homeschooling.
Engaging picture book stories captivate imagination while at the same time easily showing how sounds in words are spelled in many ways.
Our stories bring spelling to life and easily make sense of crazy English spelling. With plenty of open ended, cross curricular activities to provide interest learning to spell becomes a relaxed and natural process.
Ditch boring disconnected lists and make spelling time a happy time!